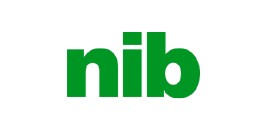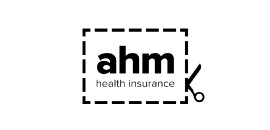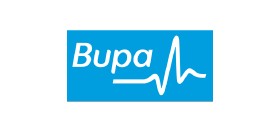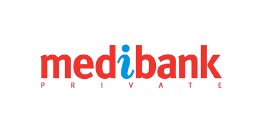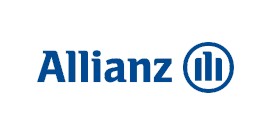 Health insurance It is absolutely essential to have if you are in Australia, regardless of your status (Student, Temporary Resident, and so on). Whether you are residing in Australia on a Temporary or Permanent Basis, you must have a valid health insurance. With years of experience in the industry, we know that individuals have varying needs. That is why, we help everyone in choosing their health care providers depending on their situation.
Health insurance covers medical, pharmaceutical, hospital and ambulance service expenses in Australia. That is why, it is absolutely essential to maintain it while you are in Australia.
Why do I need health insurance?
You might be skeptical about getting a health insurance in Australia. However, it is safe to say that the pros of having a health cover outweigh its cons by leaps and bounds. There are several reason why you should not avoid this  in Australia. Some of them are as follows:
The Australian climate is constantly changing and might lead to a headache, migraine, eczema, asthma, high blood pressure and in certain cases strokes. Therefore, having a health plan will help you by saving large amounts of money along with protecting your personal health.
Life is uncertain and accidents occur when you least expect them. These accidents can in turn lead to severe injuries, which can not only be life threatening, but can also lead expensive medical bills. Having a cover from a well-known  provider can save you from such severe hardship.
Is NIB worth it?
Choosing a suitable health insurance provider can be a frustrating and complex task. That is why, we encourage people to seek our services as we have years of experience in recommending the best healthcare plans that are well-suited for your individual needs.  NIB is one of the largest health insurance providers in Australia. Their health cover ensures maximum coverage in case you need to avail any medical services.
They also provide extra coverage for Physiotherapy, dental check-ups and so on. However, for additional services, we recommend you to contact NIB directly for more information.
How can Australia Education Group help you choose the best health insurance provider?
Your health and well-being is important to us. That is why, we go the extra mile to find the best insurance provider for you. We bring you up to speed with some of the best insurance providers and a wide variety of plans. These plans will not only satisfy your individual needs, but will meet your visa requirements as well. We primarily advice students to opt for NIB since it is an affordable and reliable health insurance provider after BUPA, MEDIBANK, ALLIANCE and AHM.