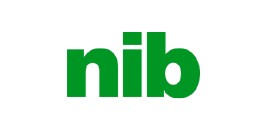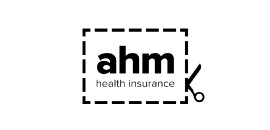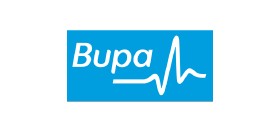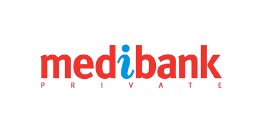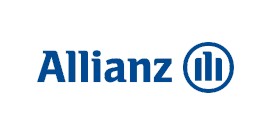 In fact, you are always in need of health insurance, no matter if you are student or applying for T.R (485) . Being in Australia, you require this too, even if you are international student and came here for study purpose. Either you are residing here on the permanent or temporary basis, you must have health insurance. Being the best Education consultant in Australia as well as Migration consultant in Australia, we proffer you to must keep your Health Insurance valid. It is significant for all the international students in Australia to understand that is one of your visa condition clearly mentioned on your visa copy. But, you don't need to worry as we are here to help you.
How is the health insurance going to be important for me if I am studying here in Australia being an international student? This kind of insurance assists to meet medical care cost, pharmaceuticals, hospital care as well as ambulance services in Australia. If you are going to apply for a student visa or if you are already studying in Australia, you must have health insurance. Australian Education Group is here to help you in your time of need.
Why do I need health insurance?
You might think that you may not need health insurance as you don't normally use, but we strongly recommend you to must have it. There are various reasons for which you may need health insurance in Australia, some of which are following:
The first and foremost thing that can affect your health is the weather in Australia. It is unusual like its culture. The Australian climate, especially when changing, may cause you a headache, migraine, eczema, asthma, high blood pressure, and sometimes heart strokes. In this scenario, health insurance can proffer you a lot of benefits.
No matter in Australia or any other part of the world, accidents may happen. It may cause you severe injuries which could also lead you to bear huge expenses of public or private hospitals. When you choose to have proper health insurance, you will be saved from such huge financial hardship.
Australian Education Group understands your health cover – Why NIB worth it?
Health insurance can prove it the most complex task ever. We have experience of years in this field so we can suggest you the best solutions for your problems in this scenario. NIB is one of biggest health cover provider who covers maximum amount of your cost you paid to GP / Hospital.
Choose extra provider:
For extras like Physio or dental cost, you are advised to discuss directly to the NIB which cost will be covered.
How Australian Education Group prefer you the best health insurance?
Your healthcare is essential to us. We proffer the best coverage for your health and make you available the widest plans choice, which meets your visa requirements too. We alway advice our student to get NIB because it is affordable and the cheapest health cover provider after BUPA, MEDIBANK, ALLIANCE AND AHM.