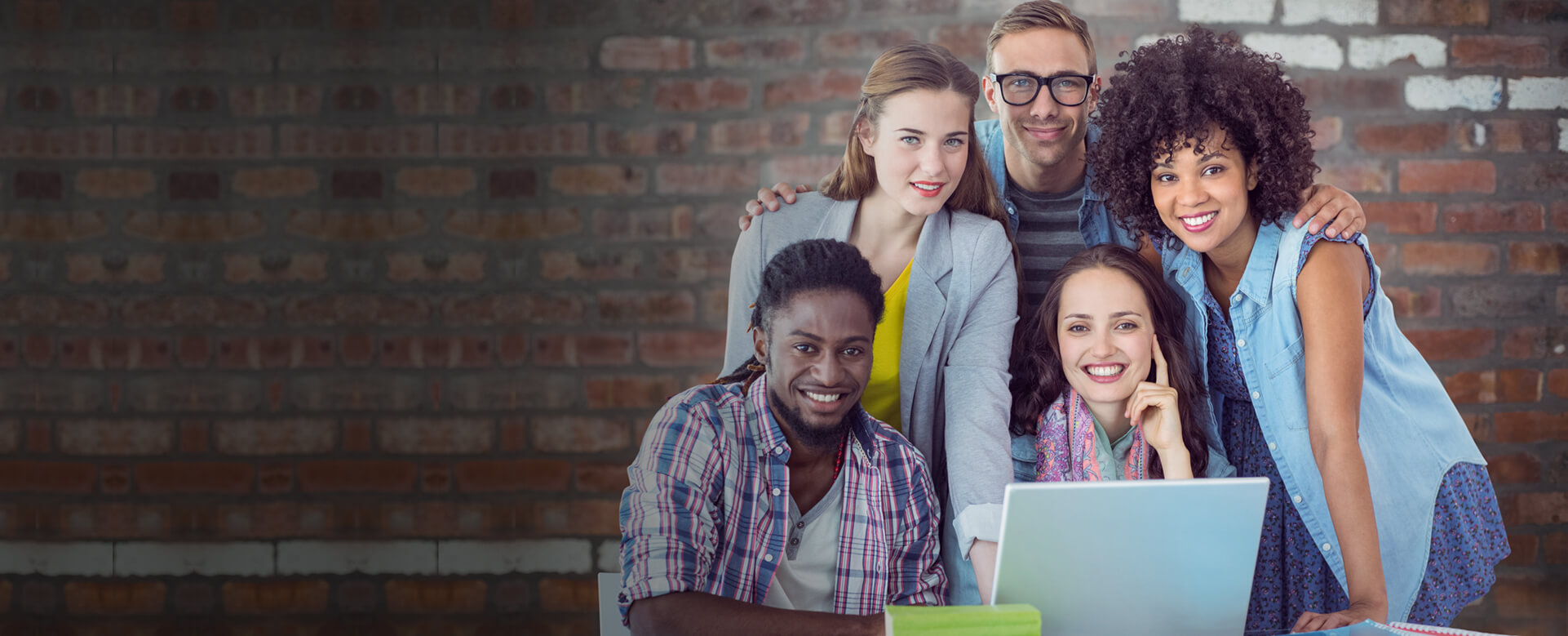 Read more
Education & Migration
Consultants
Read more
Australia Education Group Is one of the best Education
Consultants in Australia which has been successfully
giving its expert services to international students since
the last four years.
Education & Migration
Consultants
Scholarship Facility
We find best scholarship program for your best future
Health Insurance
We proffer you to must keep your Health Insurance valid
NAATI
It represents the National Accreditation Authority for Translators & Interpreters
Welcome to Australia Education Group
Australia Education Group Pty Ltd is managed to make its name well known, It has been successfully serving our community for the last four years. It has branch in Melbourne and Perth.
Particularly, our focus is to provide the best services to our clients its focus on specializations on different occupations such as Engineering, Nursing, Information technology, business, accounting and Health Sciences at wide range of universities and colleges in Australia.
Latest Posts
No posts found
Upcoming Events
No Events Available
Our Institutional Partners

Fhakar Ali
Student
My experience with Australia Education Group was great for more than a common quality. They have an expert as well as an experienced group and with their help.

Jaswinder
Student
Australia Education Group provides better support for students in Australia. Even the prices are reasonable & I got the support that I needed. Special thanks to AEG.

Shamaaz Naveed
Student
Sheikh Tahir is an awesome guy, I wanted to change the course and I called AEG and lucky me, that it was Sheikh Tahir who receive my call, and made the process hassle-free, I even did not have to visit their office, everything is done through the phone. Excellent customer service (Great Thanks).

Pawan Deep Singh
Student
I had a very good, of the highest quality experience with the Australia Education Group. This is no 1 selection if anybody needs help with getting the education and migration support. The persons working with were very expert and pointer on viewing output in a move to your questions. Thanks for helping me out